Top 10 largest insurance companies in the world by market cap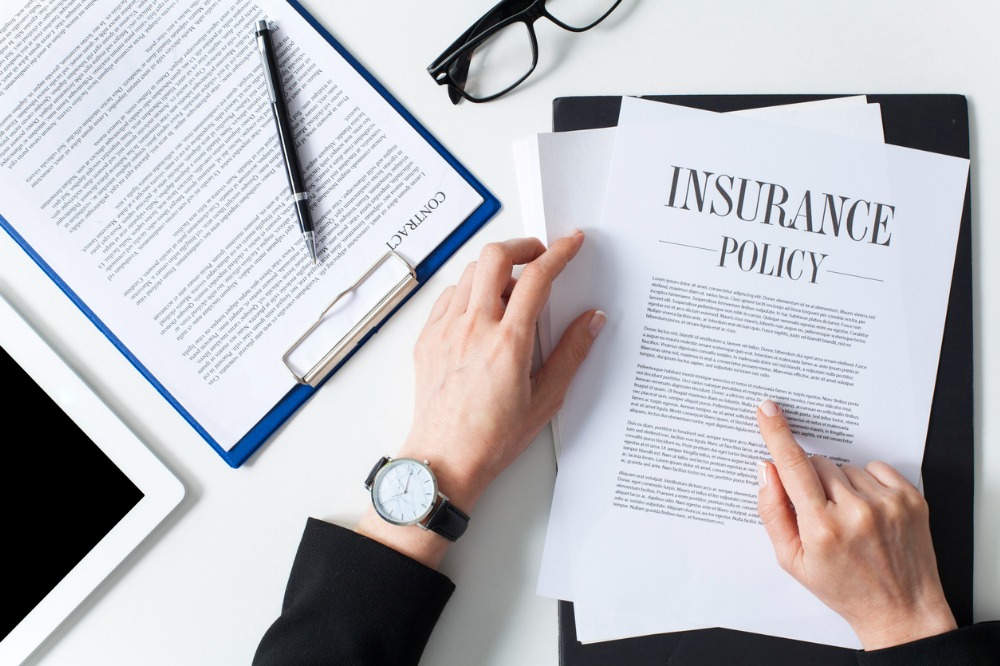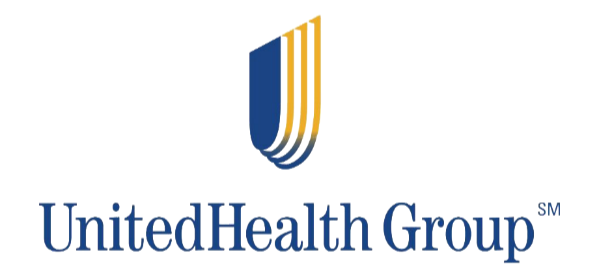 Head office location: Minnesota, USA 

Market cap: $459.05 billion 

Business line: Health insurance 
UnitedHealth Group is a diversified health and well-being company based in Minneapolis. The health insurance giant serves clients and consumers in the US and over 130 other countries through two distinct platforms, namely: 
UnitedHealthcare: The firm's insurance arm provides healthcare coverage and benefits through its network of more than 1.3 million physicians and healthcare professionals and 6,500 hospitals. 

Optum: Its tech unit offers information and technology-enabled health services. 
Not only are they the largest insurance company in the world based on market cap but UnitedHealth also boasts a workforce that includes 85,000 nurses and physicians focused on helping people live healthier lives. It also invests nearly $3.5 billion in technology and innovation, and processes approximately 1.1 trillion transactions annually.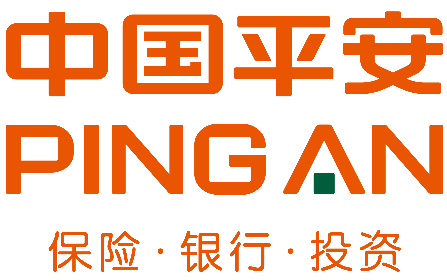 Head office location: Shenzhen, China 

Market cap: $132.54 billion 

Business lines: Life and health, and property and casualty insurance 
Ping An Insurance Group is one of the largest insurance companies in the world, catering to more than 220 million clients and nearly 611 million online users. It employs over 362,000 staff globally. The company's insurance business consists of two lines. These are: 
Life & health 
Ping An conducts its health and life insurance plans through Ping An Life, Ping An Annuity, and Ping An Health. They are among the first life insurance companies to use AI-powered robots to conduct sales agent recruitment interviews. They have also launched an exclusive smart personal assistant called AskBob. This tool provides agents with various sales-enabling prompts to help them improve sales conversions and be more productive. The tool is showing promise: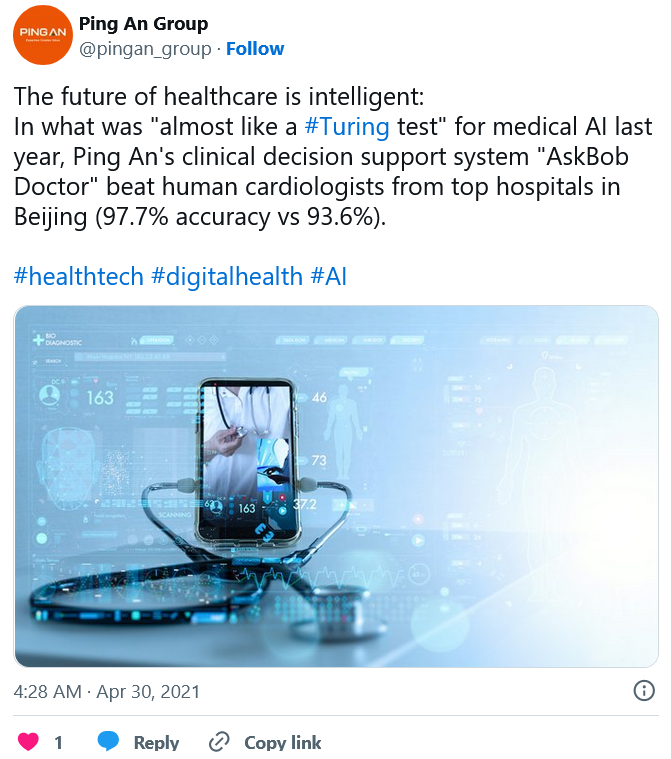 Property & casualty 
Ping An's P&C unit covers the following businesses:  
Auto insurance 

Corporate property and casualty insurance  

Engineering insurance 

Cargo insurance 

Liability insurance 

Guarantee insurance 

Trade credit insurance 

Home contents insurance 

Accident and health insurance 

International reinsurance 
Ping An uses new technologies to promote online customer development and improve its service system:  
Its Ping An Auto Owner app, for instance, has more than 25 million monthly active users, topping the list of auto service apps in China.  

Its Ping An Smart Claims Solution, meanwhile, uses artificial intelligence to automate the entire claims-processing system from claims submission, instant inspection and settlement, and appraisal to roadside assistance and auto parts sourcing. 

Head office location: Hong Kong, SAR 

Market cap: $122.43 billion 

Business lines: Life and health insurance 
AIA Group is the largest pan-Asian life insurance group. It offers financial services and insurance products in 18 markets across the Asia-Pacific region. These include:  
Australia 

Cambodia 

Mainland China 

Hong Kong & Macau 

Indonesia 

Malaysia 

Myanmar 

New Zealand 

Philippines 

Singapore 

South Korea 

Sri Lanka 

Taiwan 

Thailand 

Vietnam 
For individuals, AIA's selection of insurance products consists of: 
Accident protection insurance 

Health insurance 

Life insurance 

Medical insurance  

Retirement insurance 
AIA also provides employee benefits and pension services to corporate clients to cover employees' health, income protection, and retirement needs. The company employs specialists in each country who are responsible for delivering services and benefits products to companies of all sizes.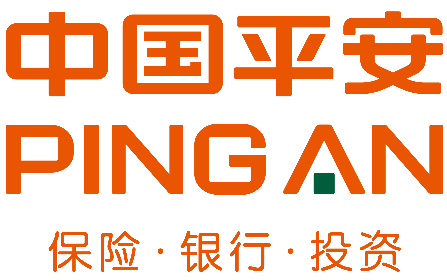 Head office location: Beijing, China 

Market cap: $121.70 billion 

Business lines: Life and property and casualty insurance 
China Life is one of the largest providers of individual and group life insurance, annuity, and accident and health policies in China. As one of the largest insurance companies in the world, they boast an extensive distribution and service network consisting of:  
746,000 individual agents 

41,000 direct sales representatives 

23,000 account managers in the bancassurance channel 
China Life has approximately 317 million long-term individual and group life insurance policies, annuity contracts, and long-term health insurance plans in force. It also provides individual and group accident and short-term health insurance policies and services. 

Head office location: Indiana, USA 

Market cap: $113.69 billion 

Business line: Health insurance 
Elevance Health provides the following plans to its more than 32 million members: 
Medical insurance  

Pharmaceutical insurance 

Dental insurance 

Behavioral health insurance 

Long-term care insurance 

Disability insurance 
These plans are distributed through its affiliated companies Anthem Blue Cross and Blue Shield and Wellpoint.  
Elevance Health is the largest for-profit managed healthcare company in the Blue Cross Blue Shield Association. It boasts a network of 1.7 million doctors and hospitals in 14 states, namely:  
California 

Colorado 

Connecticut 

Georgia 

Indiana 

Kentucky 

Maine 

Missouri 

Nevada 

New Hampshire 

New York 

Ohio 

Virginia 

Wisconsin 
Elevance Health was formerly known as Anthem. The health insurance giant changed its name in June 2022. 
Head office location: Munich, Germany 

Market cap: $93.51 billion 

Business lines: Property and casualty, life and health insurance 
Allianz Group offers property and casualty, life and health, credit, and business insurance, and asset management services via several brands and subsidiaries to more than 126 million customers in over 70 countries. It also employs more than 155,000 people worldwide. 
Apart from Allianz, which is among the largest insurance companies in the world, among the group's top brands are: 
Euler Hermes: A credit insurance company that offers a wide range of bonding, guarantees and collections services for the management of business-to-business (B2B) trade receivables. 

Pacific Investment Management Company (PIMCO): One of the world's leading fixed income investment managers. 

Allianz Global Corporate & Specialty (AGCS): A global insurer focused on business insurance and large corporate and specialty risks. It has a worldwide network in more than 210 countries and covers a wide range of sectors and services.  
Head office location: Connecticut, USA 

Market cap: $87.33 billion 

Business line: Health insurance 
Cigna's various insurance plans and products include dental insurance plans, Medicare plans, healthcare insurance for individuals and families, Medicare supplemental plans, other supplemental insurance, and even some international health insurance options. It has a 70,000-strong workforce serving over 190 million customers in more than 30 countries. 
Cigna offers health and wellness products and services through its two units: 
Cigna Healthcare: A health benefits provider focused on helping customers improve their health through every stage of life. 

Evernorth Health Services: Offers pharmaceutical, care, and benefits products designed to improve health, increase vitality, and make the treatment and prevention of illness more accessible. 

Head office location: Zürich, Switzerland 

Market cap: $86.55 billion  

Business lines: Property and casualty, health and life insurance 
Chubb employs more than 31,000 people worldwide and has operations in over 50 countries and territories. The industry behemoth's impressive portfolio of insurance products spans a variety of lines, from commercial P&C insurance products for businesses of all sizes to personal lines. The latter includes: 
Automobile insurance 

Homeowners insurance 

Recreational marine insurance 

Aviation insurance 

Umbrella liability coverage 

Captive programs 

Political risk coverages 

Crop insurance 

Accident and health insurance 

Life insurance 
Chubb uses retail and wholesale brokers, independent and captive agents, as well as bancassurance (collaboration with banks), mobilassurance, direct marketing, and other channels to distribute its products. For brokerages using Chubb, they provide tools, resources, and programming – such as product training assistance – to help its growing number of partners be successful. 
Head office location: Ohio, USA 

Market cap: $83.45 billion 

Business lines: Property and casualty insurance 
The Progressive Group is one America's most popular insurance brands. The insurance giant is among the largest auto and motorcycle/specialty RV insurers in the country. Progressive writes over 13 million auto insurance policies each year. 
Although best known for its auto insurance products, Progressive also offers a range of coverages for personal and commercial risks. Its portfolio includes:  
Condo insurance 

Boat insurance 

Pet insurance 

Home insurance 

Renters' insurance 

Life insurance  

Commercial insurance 

Insurance bundles 
Progressive sell their insurance policies directly to consumers or via a network of independent agents. Its agency business distributes products through more than 30,000 independent insurance agencies across the US. 
Progressive is also credited as the first major auto insurer companies in the world to launch a website, no doubt being part of their push to become one of the biggest insurance companies in the world. In what was then a revolutionary move, the insurance company launched its site in 1995. By 1996, they even gave consumers the ability to compare insurance rates online. A year later, Progressive clients were able to buy auto insurance policies online in real time. 
At present, the insurer has a thriving direct-to-consumer business, which is supported by a number of 24/7 digital tools. These include:  
Online policy service and management 

Online claims reporting 

Rate ticker – an online comparison tool 

Independent agent locator 

Chatbots 

An instant quoting service 

Head office location: New York, USA 

Market cap: $81.07 billion 

Business lines: Insurance broking and risk management 
Marsh McLennan Companies (MMC) is a professional services firm that's behind some of the largest insurance companies in the world, including: 
Marsh: An insurance brokerage and risk management giant, with offices all over the world. Marsh has been credited with advising around 95% of Fortune 1000 companies. 

Guy Carpenter: Offers reinsurance broking expertise, while also offering strategic advisory services and analytics to consumers.  
MMC is also the parent company of major consulting players Oliver Wyman – a global management consulting firm – and Mercer – a human resources consulting company. 
The table below shows the rest of the 20 largest insurance companies in the world by market cap.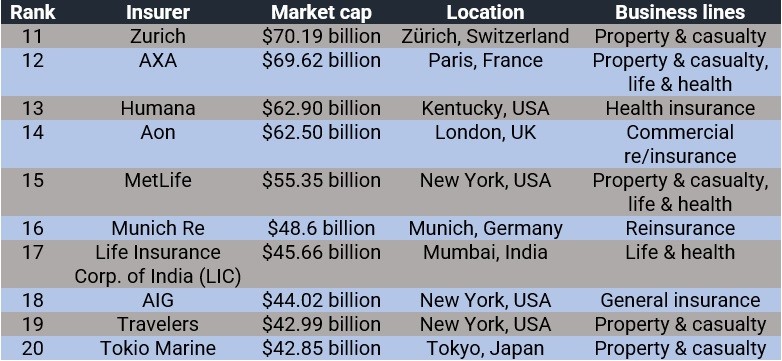 The market cap data was pulled from this website. Also referred to as market cap, market capitalization is the total market value of a company's outstanding shares owned by stockholders. In simple terms, it is how much the company is worth as determined by the stock market. Market cap is calculated by multiplying the number of outstanding shares by the current market value of a single share. 

Investors typically use market capitalization to determine a company's size rather than its sales or total assets. The figure is also used to evaluate a company's financial performance against other firms of various sizes. 
Determining a firm's market cap is important, especially for the investing community, because companies with larger market capitalization are often seen as safer investments as they are also mostly established industry players with a longer history in the business.   
Now that you know which firms rank among the largest insurance companies in the world, it's time to find out the world's leading reinsurance firms. Check out our latest global reinsurance companies ranking here to learn more about some of the largest insurance companies in the world using a different metric.   
Do you have experience with the largest insurance companies in the world that you want to share? Chat us up in the comment box below.