'Smart brokers know specialty insurance is where growth lies'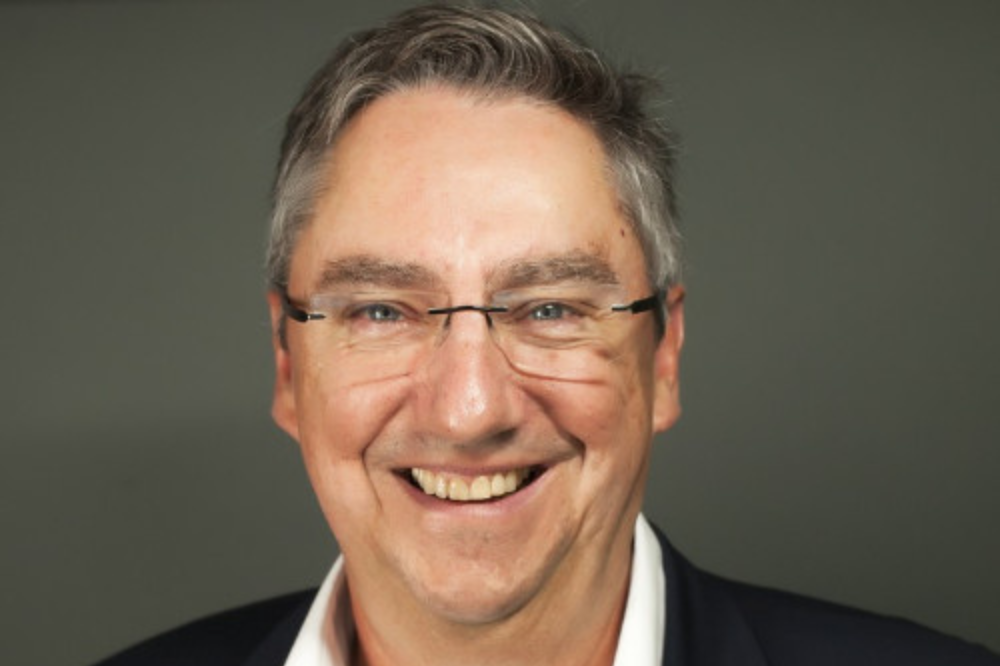 MGA president on why insuring startups is like investing in stock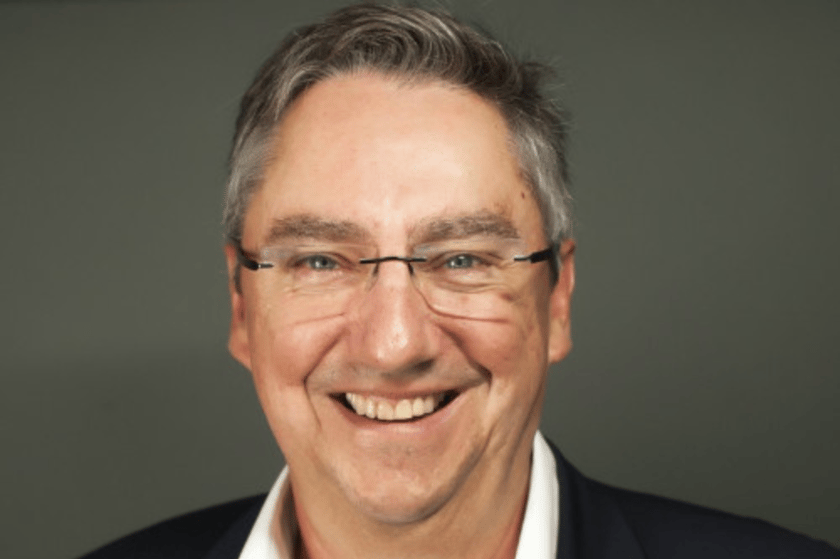 Commercial brokers that cater to small to medium-sized enterprises (SMEs) and startups are under increasing pressure in today's market.
Between competition from new entrants into insurance and digitization by carriers that are taking their insurance products direct to consumers, it's harder to stand out.
But going into specialty lines allows them to cater to underserved and niche markets that insurers and larger competitors may shy away from.

"The smart brokers do realize that this is where the growth is, they also understand that they're under a lot of pressure," said Michael McLachlan (pictured), president of Trinity Underwriting, a leading Canadian managing general agent (MGA) that specializes in emerging technology sectors.
"If brokers are covering a risk that's fairly routine and commodity like a retail store, it's getting harder and harder to justify adding 15% or 20% cost to that process in commission," McLachlan told Insurance Business.
"But most insurers and certainly new entrants like banks don't understand some of these specialty or technology areas, and they're likely to be much more hesitant to enter those lines. So, it's much easier for a retail broker to add some value in those areas."
Catering to Canada's tech startups
McLachlan is among the key speakers at the inaugural Specialty Insurance Summit, a live conference dedicated to helping brokers better understand specialty markets and their opportunities. The event will be held on April 27 in Toronto's Arcadian Loft.
A veteran with more than 40 years' experience in insurance, McLachlan started his first MGA – Creechurch International Underwriters – in 1995 amid the boom in Canada's biotech industry.
He began working with Lloyd's of London syndicates to provide insurance coverage for new tech companies, counting Beazley Group among Creechurch's early supporters.
"In fact, Andrew Beazley [former Beazley CEO] had asked me what our strategy was, and I stumbled in explaining that we were trying to focus on biotech. Not a very good elevator speech," McLachlan recalled.
"He came back to me and said, 'So you're providing and innovative insurance solutions to Canada's emerging technology sector.' And that's exactly what we started to do."
Starting with product liability coverage, Creechurch expanded to directors and officers (D&O) liability, becoming one of the first insurance companies to do so.
"We were quite innovative, and the timing was fortuitous. It was just before Y2K when a lot of insurers didn't want to get involved in the technology space," McLachlan said.
Insuring startups 'like buying stock'
McLachlan sums up his philosophy in insuring tech startups in simple terms: "It's not much different than deciding whether to buy stock in a company."
"You've got a company with an idea or a new product or service that convinces investors to back them. Some succeed and some don't," he said. "We can look at that from an insurance point of view, asking, 'what's the exposure?'"
"It became pretty apparent to us that it didn't matter what type of startup it was; the exposures were very similar," he said.
'No SME too small'
Though a large proportion of Canada's economy is made up of SMEs – businesses with less than 100 employees – the market doesn't generate a lot of premium volume, especially in their early stages.
This means large insurers aren't as inclined to devote as many of their talent or resources to SMEs than they would other clients that pull in more premium.
"What large insurers tend to do is they set up these units like small business units and they don't treat [SMEs] with kind of attention that they deserve," McLachlan said.
"All this adds up to a tremendous advantage for small and medium-sized brokers to go after that business and provide service and add value to it."
Trinity Underwriting's team spends a lot of time working with retail brokers, familiarizing them with the products and exposures of niche sectors.
While McLachlan acknowledged that education is a continuous process, he urged brokers to seize the opportunity to insure the businesses of the future.
"It's not a good idea to be focused on insuring horse and buggy manufacturers. These [tech startups] are the growth industries; they're the future," he said. "If you want to sell insurance, they're very much the ones you should focus on."
Register now to join the first-ever Specialty Insurance Summit, set for April 27, 2023 at the Arcadian Loft in Toronto. Don't miss the chance to network with 20+ MGAs and learn more about Canada's specialty markets.
Keep up with the latest news and events
Join our mailing list, it's free!