Hagerty cuts workforce by 4%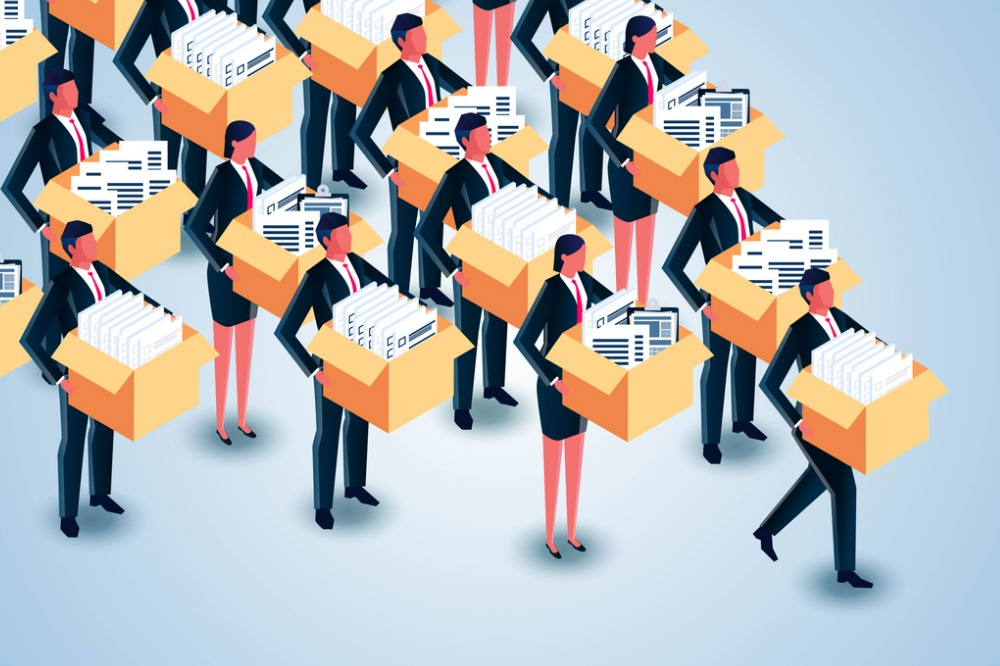 83 employees affected by headcount trim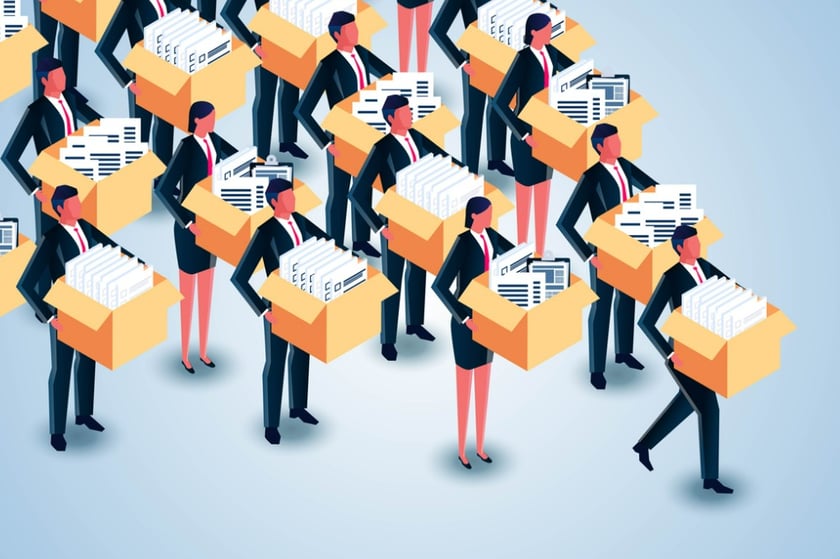 Motor & Fleet
By
Jen Frost
Hagerty has cut its headcount by 4%, marking its second workforce trim within months.
In the latest tranche of cuts, 83 employees have been affected, according to an SEC filing dated April 12, 2023. The specialty classic car insurance provider let go of 103 staff members (approximately 6% of its workforce at the time) last December.
The latest changes follow a "strategic review of business processes as the company focuses on driving efficiencies in order to achieve growth and profitability goals," the Hagerty SEC filing said.
In the April filing, Hagerty said it expects to see a $5 million charge in Q1 2023 as a result of the cuts, with annualized savings of between $20 million and $25 million. It had previously anticipated costs of $11 million for the Q4 2022 reductions and a voluntary retirement program.
"All impacted team members will have the opportunity to receive severance based on the company's existing severance plan which considers years of service at the company, as well as additional benefits for impacted employees, including a payment for health care coverage and outplacement services," the Hagerty SEC filing said.
"The company is also reiterating its 2023 outlook for total revenue growth of 22-26% driven by written premium growth of 11-13%"
Following restructuring changes, the Traverse City, Michigan headquartered company said it could see a net loss of $13 million for full year 2023, with net income of $7 million the upper end of its estimate.
Adjusted Ebitda could be between $55 million and $75 million, the company said.
As of 2022, Hagerty provided cover for 2.2 million classic cars and vehicles worldwide, according to its annual report.
Its full year net income was $2.4 million, swinging back from a loss of $61.4 million in 2021, though Q4 alone saw it report net losses of $35.7 million in 2022.
Last August, the business entered into an agreement to buy the remaining shares of Broad Arrow Group, a collector car transaction specialist.
Keep up with the latest news and events
Join our mailing list, it's free!