FWD bolsters home insurance with cyber fraud coverage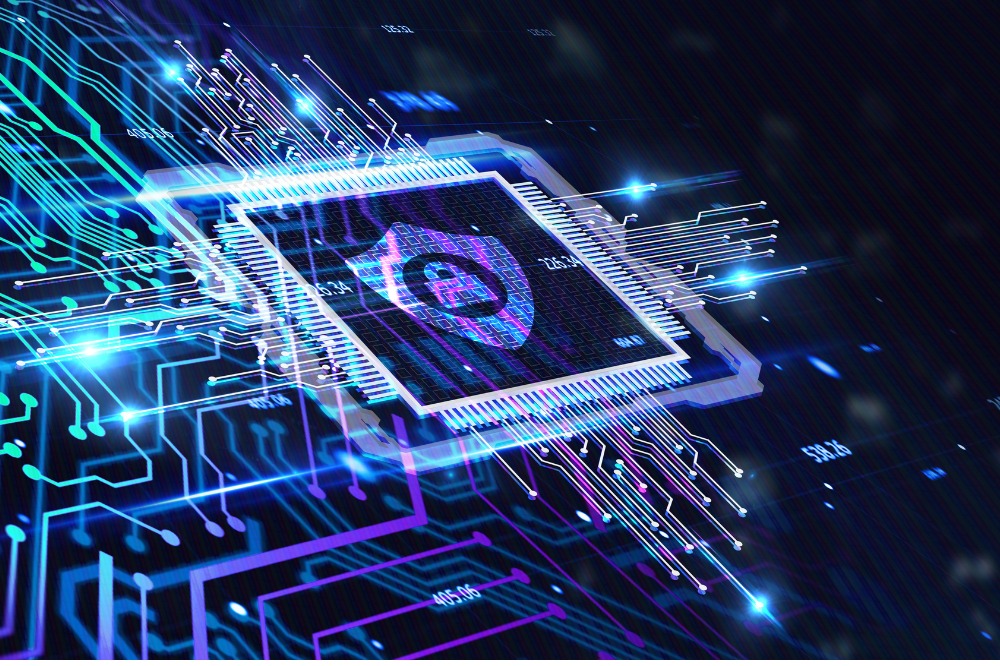 Online scams a growing threat for Singaporean households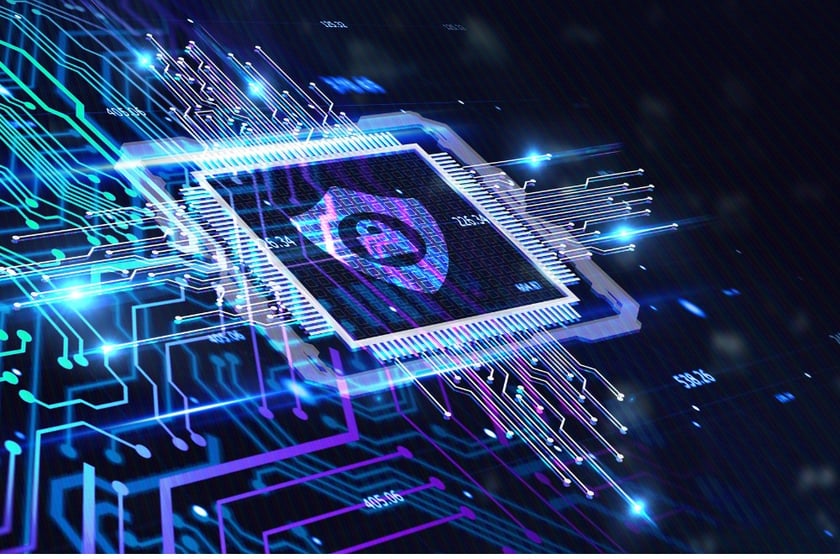 FWD Singapore has announced that it has strengthened its home insurance coverage with complimentary cyber fraud protection.
Customers who purchased or renewed their home insurance policy will receive this free cyber insurance designed to safeguard against the financial impact of cyber fraud. This cyber coverage is available for 12 months, covering online shopping fraud and fraudulent electronic transfers. Both instances are covered with up to $5,000 for financial loss. The cyber insurance covers the person, not the device, so customers are protected regardless of what devices they use.
In a news release, FWD said that data from the Singapore Police Force revealed that scams are a growing concern for the country, with more than 31,000 cases being recorded in 2022. Last year, scam victims in Singapore were cheated out of SG$660.7 million, a 4.5% increase from 2021.
FWD Singapore CEO Adrian Vincent said that the increased use of digital processes and platforms as a result of the pandemic necessitated this protection against cyber fraud.
"Having a peace of mind at home is more than just protecting the physical contents in one's home, it should also include cyber protection for other activities such as online shopping purchases and electronic transactions. FWD is committed to meeting the customers' evolving needs and ensuring that our customer's 'home' is fully protected. We believe it's crucial for people to protect themselves from potential financial impact resulting from cyber fraud," Vincent said.
This revamped home offering is just another facet from the firm to protect its customers. FWD Singapore also recently launched its Cancer 2.0 coverage, both as an early deterrent against the leading illness for the nation and to help cancer-afflicted customers in their journey to recovery.
What are your thoughts on this story? Please feel free to share your comments below.
Keep up with the latest news and events
Join our mailing list, it's free!