5 Different Types of Life Insurance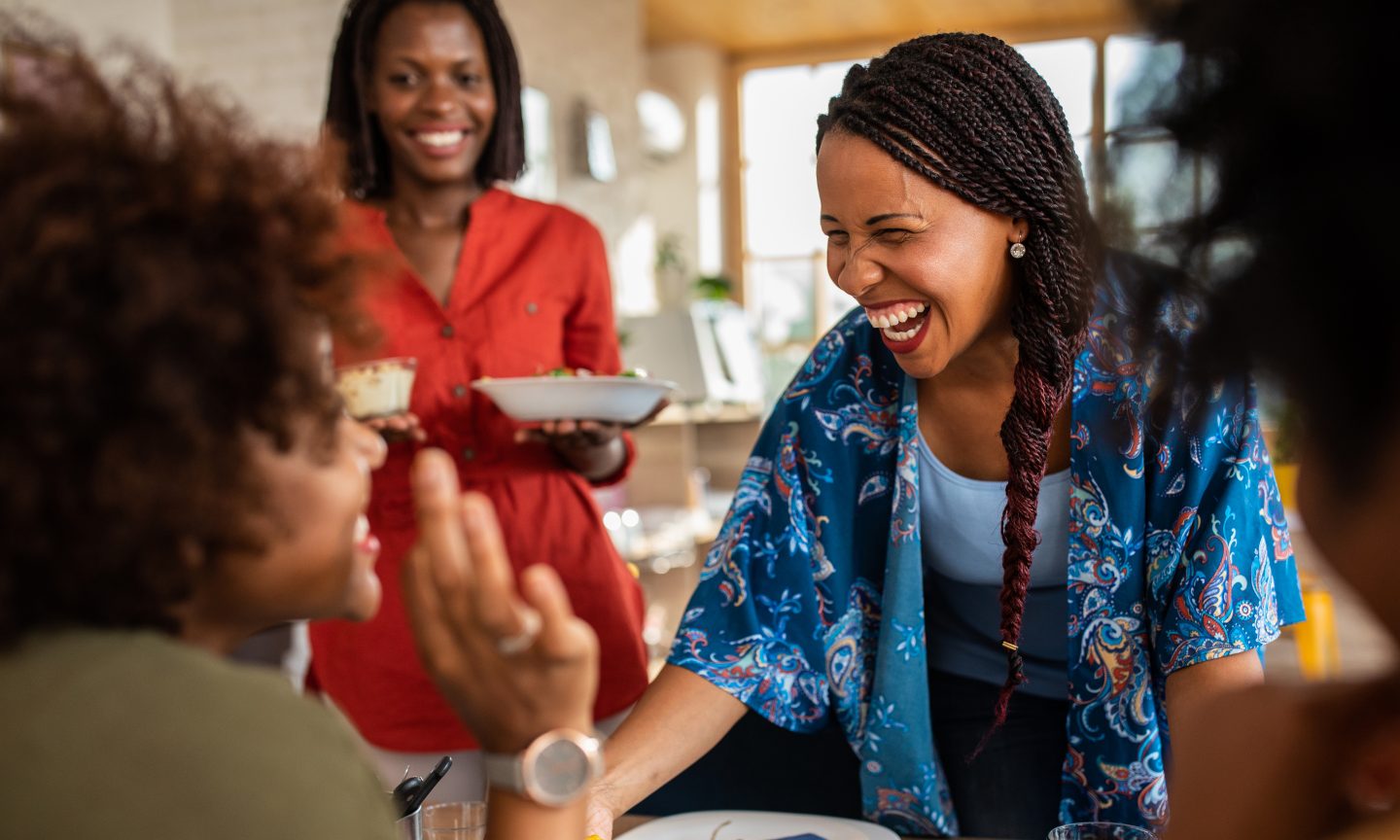 Life insurance is there to help reduce the financial burden on your loved ones when the inevitable happens. But every life insurance policy is different.
Whether you want to make sure your spouse can continue paying the bills if you die unexpectedly or you simply want to cover your own funeral costs, the best type of life insurance ultimately comes down to your needs and budget.
Learn more about the different types of life insurance to determine which one might be right for you:
Key terms in this article
Different types of life insurance
These are the most basic types of life insurance on the market and what each covers.
| | | | |
| --- | --- | --- | --- |
| | Temporary — typically 10, 20 or 30 years. | | |
| | | | |
| | | | |
| | | | |
| | | | |
Term life insurance
Best for: Most people. Term life insurance is a simple, low-cost policy, and its main purpose is to replace your income when you die.
How it works: Term life insurance is typically sold in lengths of one, five, 10, 15, 20, 25 or 30 years. Coverage amounts vary depending on the policy but can go into the millions. Most people buy term life insurance for a length long enough to cover their prime working years. That way, if they die early, they can help a surviving spouse or other beneficiary meet short-term financial needs like paying off a mortgage or supporting their kids through college.
Cons: If you outlive your policy, your beneficiaries won't receive a payout.
Whole life insurance
Best for: Those who want a straightforward permanent policy and can afford the higher premiums.
How it works: Whole life insurance typically lasts your entire life, as long as you keep up with premiums. It's the closest thing to "set it and forget it" life insurance you'll find. In general, your premiums stay the same, you get a guaranteed rate of return on the policy's cash value, and the death benefit amount doesn't change.
Pros: It usually covers you for your entire life, builds cash value and is relatively simple compared with other permanent life insurance options.

Cons: It's typically more expensive than term life, so if you're looking for affordable life insurance, you might want to explore other options.
Universal life insurance
Best for: People who want permanent life insurance that can flex to future needs.
How it works: A few policies fall under the universal life insurance umbrellas. But generally, this type of coverage allows you to adjust your premiums (within limits) and has a cash value component that grows based on market interest rates. Premiums typically increase over time, forcing you to increase your premium payments or cover rising costs by subtracting from your cash value account or death benefit. Universal life insurance is different from indexed universal life insurance — with those policies, the cash value growth is tied to a stock or bond index like the S&P 500.
Pros: It's typically less expensive than whole life insurance and can adapt to your needs as life changes.

Cons: The death benefit and cash value growth are not guaranteed.
Variable life insurance
Best for: Those with a higher risk tolerance who want greater control over their cash value investments.
How it works: This type of cash value life insurance is tied to investment accounts, such as bonds and mutual funds. Variable life insurance premiums are typically fixed and the death benefit is guaranteed, regardless of how the market fares. If you're considering a policy like this, a fee-only financial advisor — a planner who doesn't earn commissions based on product sales — can help you choose the best one.
Pros: There is potential for considerable gains if your investment choices do well.

Cons: It requires you to be hands-on in managing your policy because the cash value can change daily based on the market.
🤓Nerdy Tip
Some insurers offer a hybrid policy known as variable universal life insurance. This has similar features to variable life insurance, except the premiums are adjustable — which may suit those who don't want to commit to paying the same amount in premiums each month.
Burial insurance
Best for: People who want to cover their own funeral, burial and other end-of-life expenses.
How it works: Also known as final expense insurance, burial insurance is a small whole life insurance policy that is meant to help your family pay for your funeral, burial and other expenses after your death, like outstanding medical bills. The death benefit is guaranteed and typically ranges from $5,000 to $25,000.
Pros: A medical exam isn't typically required, making it more accessible to seniors with pre-existing health conditions.

Cons: Coverage is capped at low amounts. If you die within two or three years of taking out your policy, your insurer may not pay the full death benefit.
Other types of life insurance
Group life insurance is typically offered by employers as part of the company's workplace benefits. Premiums are based on the group as a whole rather than each individual. In general, employers offer basic coverage for free, with the option to purchase supplemental life insurance if you need more coverage.

Mortgage life insurance covers the current balance of your mortgage and pays out to the lender, not your family, if you die.

Credit life insurance pays the balance of a specific loan, like a home equity loan. Your bank might offer to sell you a credit life insurance policy when you take out a loan. If you die, the policy pays off the lender, not your family.

Accidental death and dismemberment insurance covers you if you die in an accident, such as a car crash. AD&D insurance also pays out for the loss of limbs as well as the loss of your sight or hearing — but it's typically offered only through the workplace.

First-to-die: Pays out after the first policyholder dies. The policy would then expire; it doesn't continue to cover the second person. These policies are extremely rare because the demand for them is low.

Second-to-die: Pays out after both policyholders die. These policies can be used to cover estate taxes or the care of a dependent after both policyholders die.
Find the right life insurance plan for you
Make sure you and your loved ones are covered – compare customized life insurance quotes from our partners.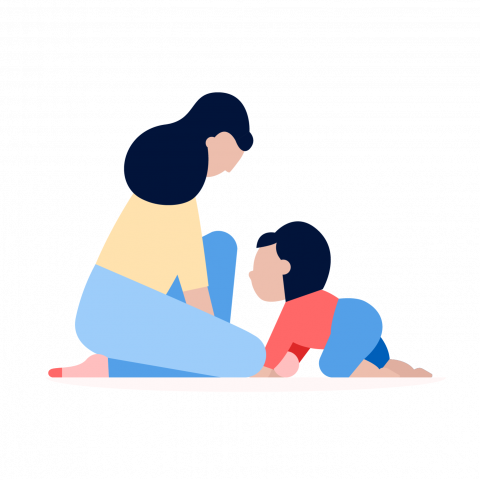 Different types of life insurance by underwriting
Underwriting refers to how a life insurance company calculates the risks of insuring you. A policy's underwriting determines a few things, like how quickly your coverage will go in force, whether you'll need to take a medical exam and the price you'll pay.
Fully underwritten life insurance
If you're healthy, fully underwritten policies will generally be the cheapest option.
This is because the life insurance application process typically includes a medical exam and questions about your health as well as questions about your family's health history, your hobbies and your travel plans.
Insurers use this data to price the policy more accurately based on your specific life expectancy. To get the most favorable rate, aim to provide as much information as possible when filling out your application.
Simplified issue life insurance
Simplified issue policies don't require you to take a medical exam. However, you may be asked a few health questions and could be turned down based on your answers.
Guaranteed issue life insurance
Guaranteed issue life insurance requires no medical exams and no health questions. In short, you can't be turned down for coverage if you're within the eligible age range, which is typically 40 to 85. However, this is an expensive way to buy life insurance, and coverage amounts are generally low.
In addition, these policies have graded death benefits, which means if you die within the first few years of having the policy, your beneficiaries may receive only a partial payout. People often buy this type of life insurance if they've been turned down elsewhere because of their health but they want to cover final expenses, such as funeral costs.
Frequently asked questions
How much does life insurance cost?
Do I need life insurance?
What's the best type of life insurance to get?
Which types of life insurance generate cash value?
Which types of life insurance offer flexible premiums?